2019 ANNUAL DINNER & PRIZE PRESENTATION
Friday 8th November at
The Royal Victoria Crowne Plaza Hotel
Pictures of the evening coming soon


Updating Website
We are now archiving/updating our website ready for the 2020 season. Some data may have moved or be temporarily unavailable. Any problems email :- sugcitmanager@gmail.com
2020 Fixtures available
Click on Fixtures 2020 above
​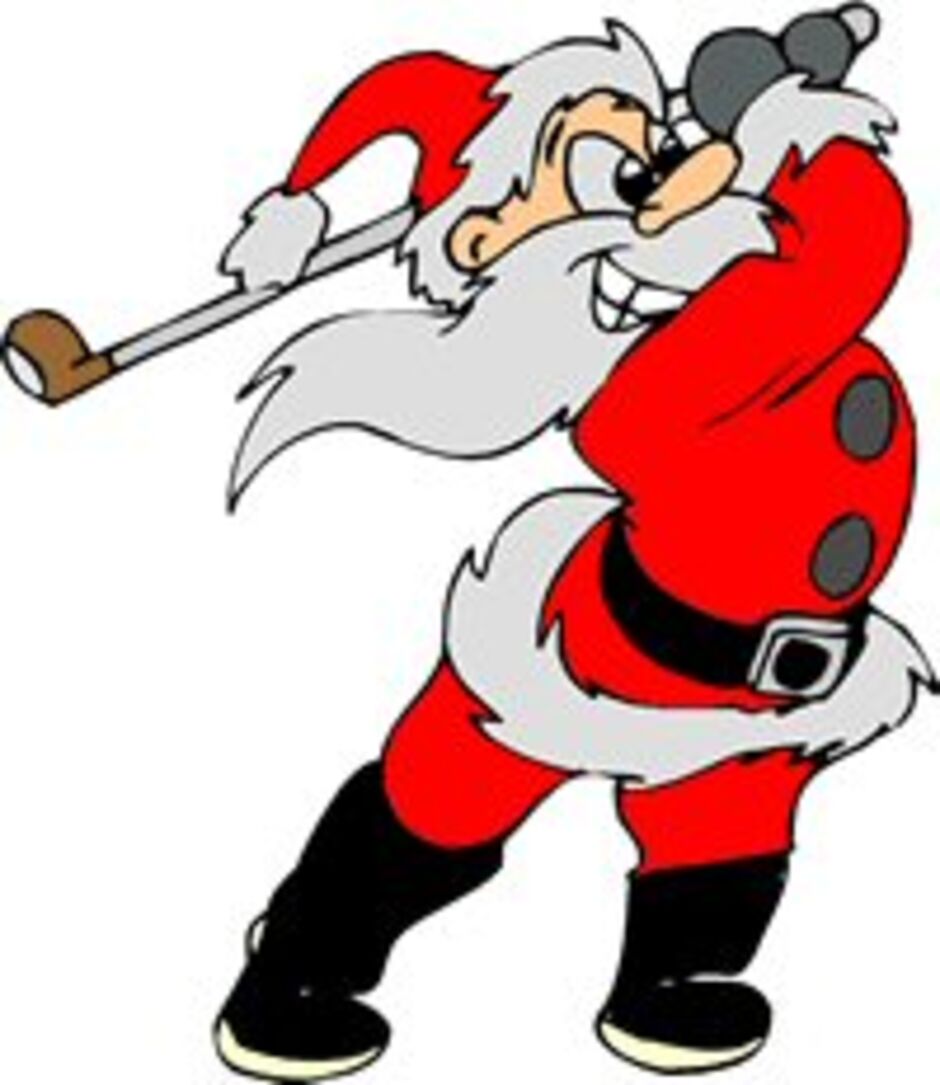 To all members of the Sheffield Union.
As we come to the end of another enjoyable golfing year, as President of the SUGC it gives me great pleasure to wish everyone a very Merry Christmas and a Happy New Year for 2020
I sincerely hope that you all enjoy the festive season whether spent having a good time with your family and friends or enjoying a round of golf.
Best Wishes
Alan Marriott, President 2019.

PCGA Junior Tour
***
For more Details including mini tour click here
---
Charity Golf Events
The SUGC are always willing to promote local charity golf events. Please contact the office with your details