SHEFFIELD GOLFER
Click on the image to open our latest on-line version of the magazine from the SUGC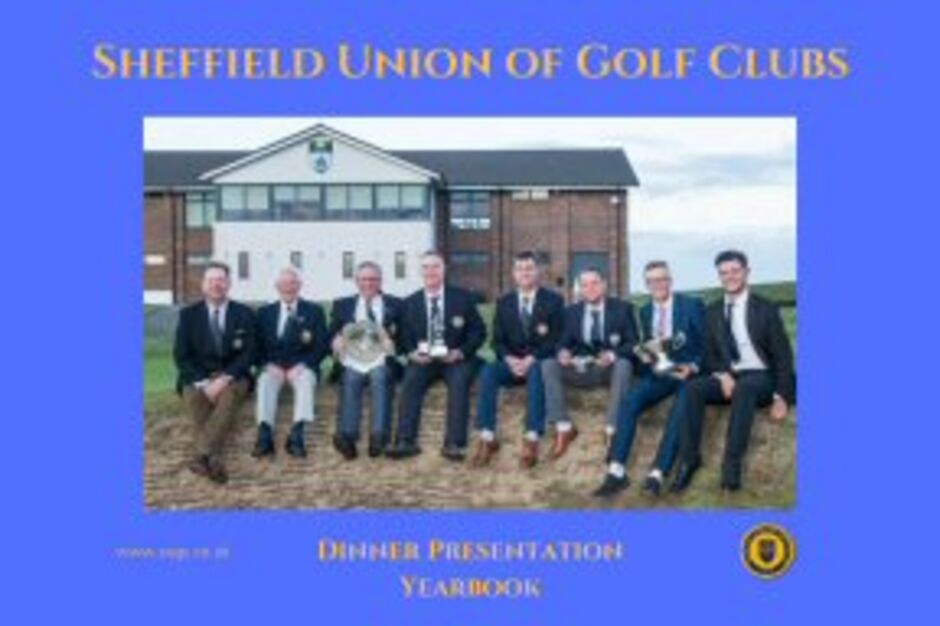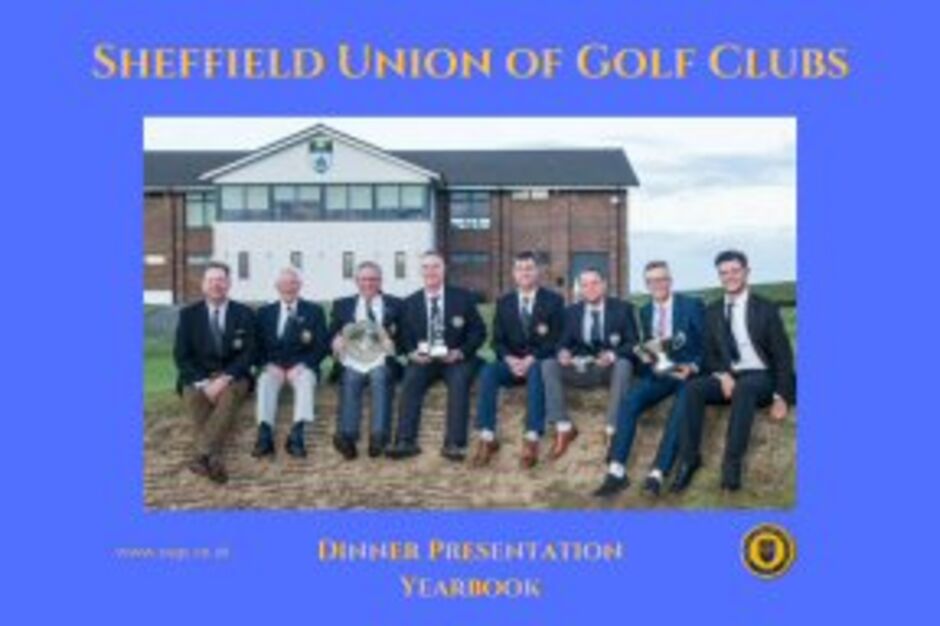 For past Issues click on the month


2018 Fixtures now available
Click on the relevant menu from top menu above.
SUMA 2018
We have made some important changes to the way we will be running SUMA competitions in 2018. Please visit the SUMA page from the menu above.
** 2017 Competitions **
Thank you to everyone who entered and took part in our competitions in 2017.
For all our 2017 winners click here

PCGA Junior Tour
Danny Willett Trophy
Lindrick 4th April
For more Details including mini tour click here