2017 ANNUAL DINNER AND PRIZE PRESENTATION
Thanks to all those who attended and made it a special night for our president and all the prize winners.
​** Click on the link to our FaceBook page to view the photographs **
SHEFFIELD GOLFER
Click on the image to open our latest on-line version of the magazine from the SUGC
​(A hard copy of this version was available at the Annual Dinner)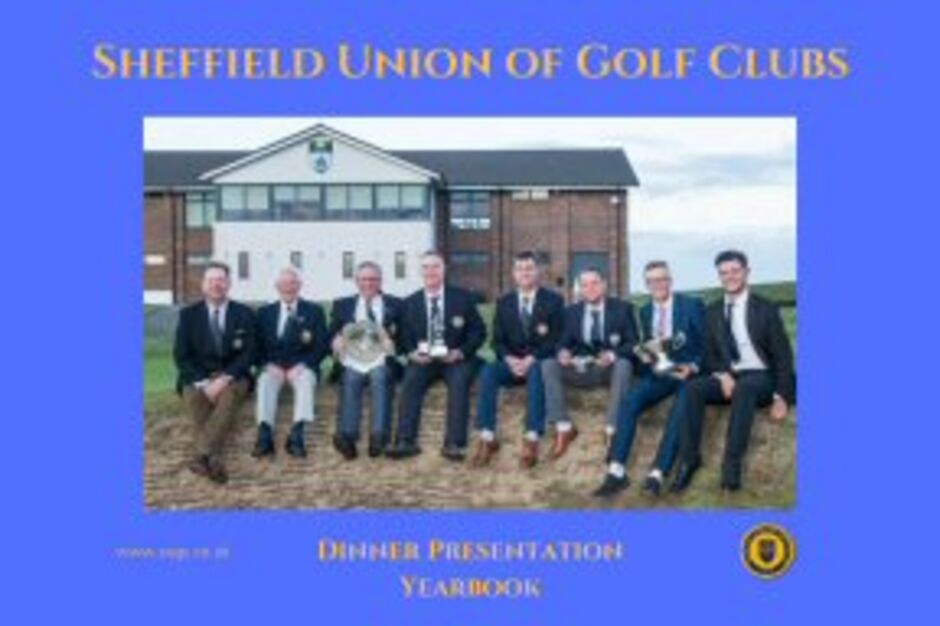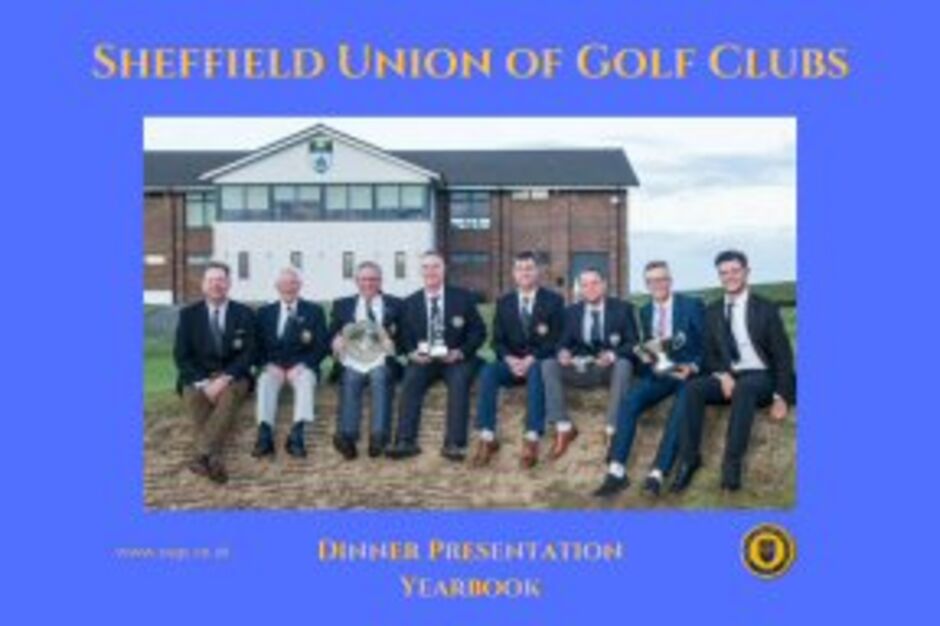 For past Issues click on the month


2018 Fixtures now available
Click on the relevant menu from top menu above.


** 2017 Competitions **
Thank you to everyone who entered and took part in our competitions in 2017.
For all our 2017 winners click here
Thank you for your support and here's to a great golfing 2018
John - President 2017
SUGC WEBSITE
We are currently archiving and modifying our website ready for 2018 so some links may not work and data may be missing or unavailable.
Any problems email: