SUMA 1
Closing date for entries 30th April.
​Places still available to book online or through the office by post.
Sheffield Union League
With the season about to start just to inform teams in divisions 4 & 5 that promotion and relegation for 2018 has been changed back to be the same as the other divisions. i.e.
2 teams promoted (Div 4&5) and two teams relegated (Div 4 only)
SHEFFIELD GOLFER
Click on the image to open our latest on-line version of the magazine from the SUGC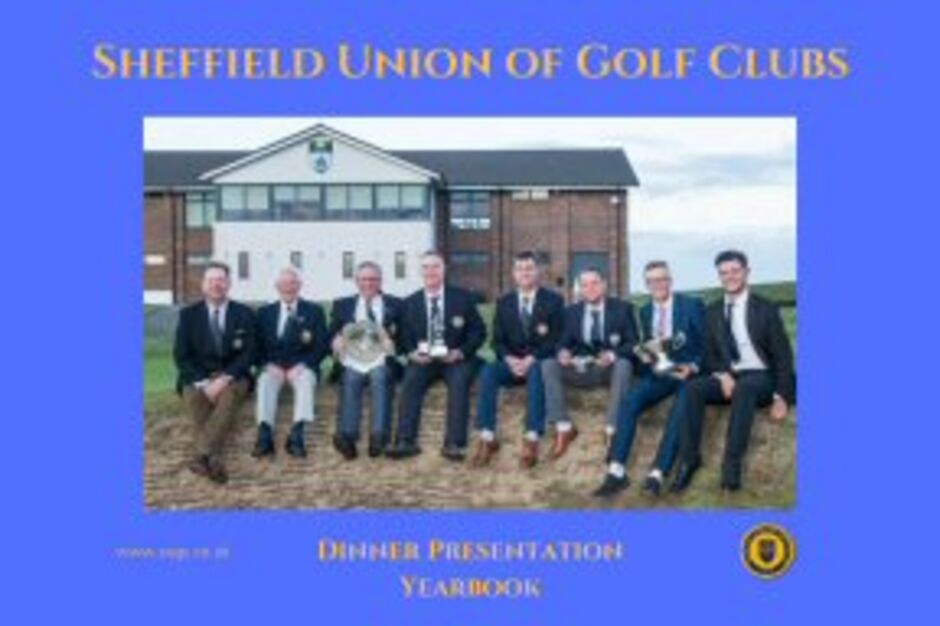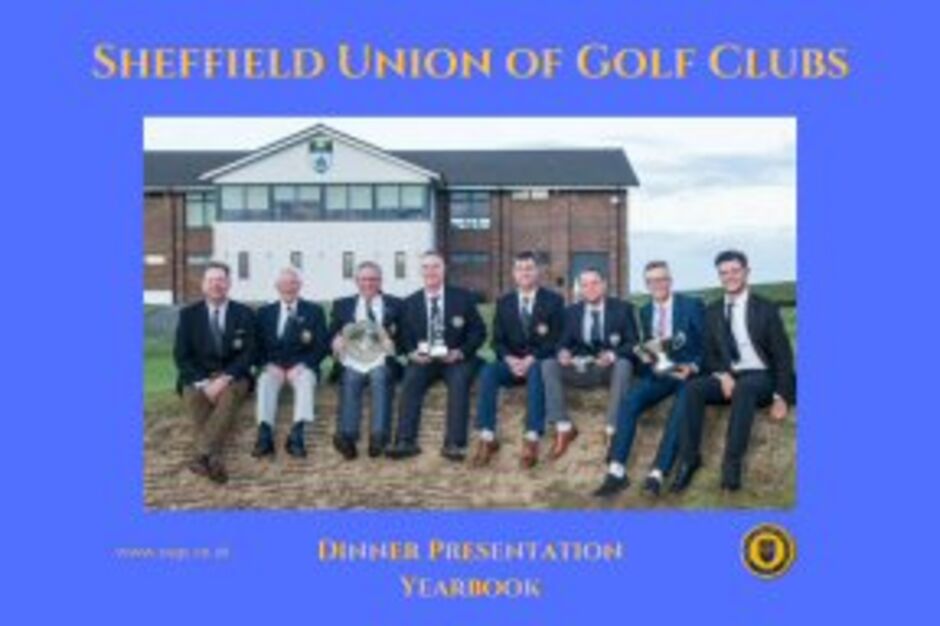 For past Issues click on the month

PCGA Junior Tour
2018 R.L.P Trophy
Rotherham GC 29th May
***
(Note: DWT at Lindrick
re-arranged for 16th August)
For more Details including mini tour click here